Ceramic Infused Carnauba Wax
Regular price
Sale price
$120.00
Unit price
per
Sale
Sold out
The car wax infused with ceramic protection.
Oh, you need this. AMMO REFLEX PRO FINISHING WAX is a meticulously handmade, highly reflective carnauba wax infused with AMMO REFLEX PRO ceramic protection. Be prepared: this will create intense paint depth, clarity, and a coveted warm wet look. Use AMMO REFLEX PRO FINISHING WAX as a final layer over REFLEX PRO, SKIN, or as a stand-alone for concours reflection and protection.
Handmade carnuaba finishing wax

Insane depth, gloss, and clarity
Easy satisfying wax application for 50+ vehicles
Ceramic blended formula for durable protection
Scents of fruit sorbet
Comes with 1 MF applicator
Share
View full details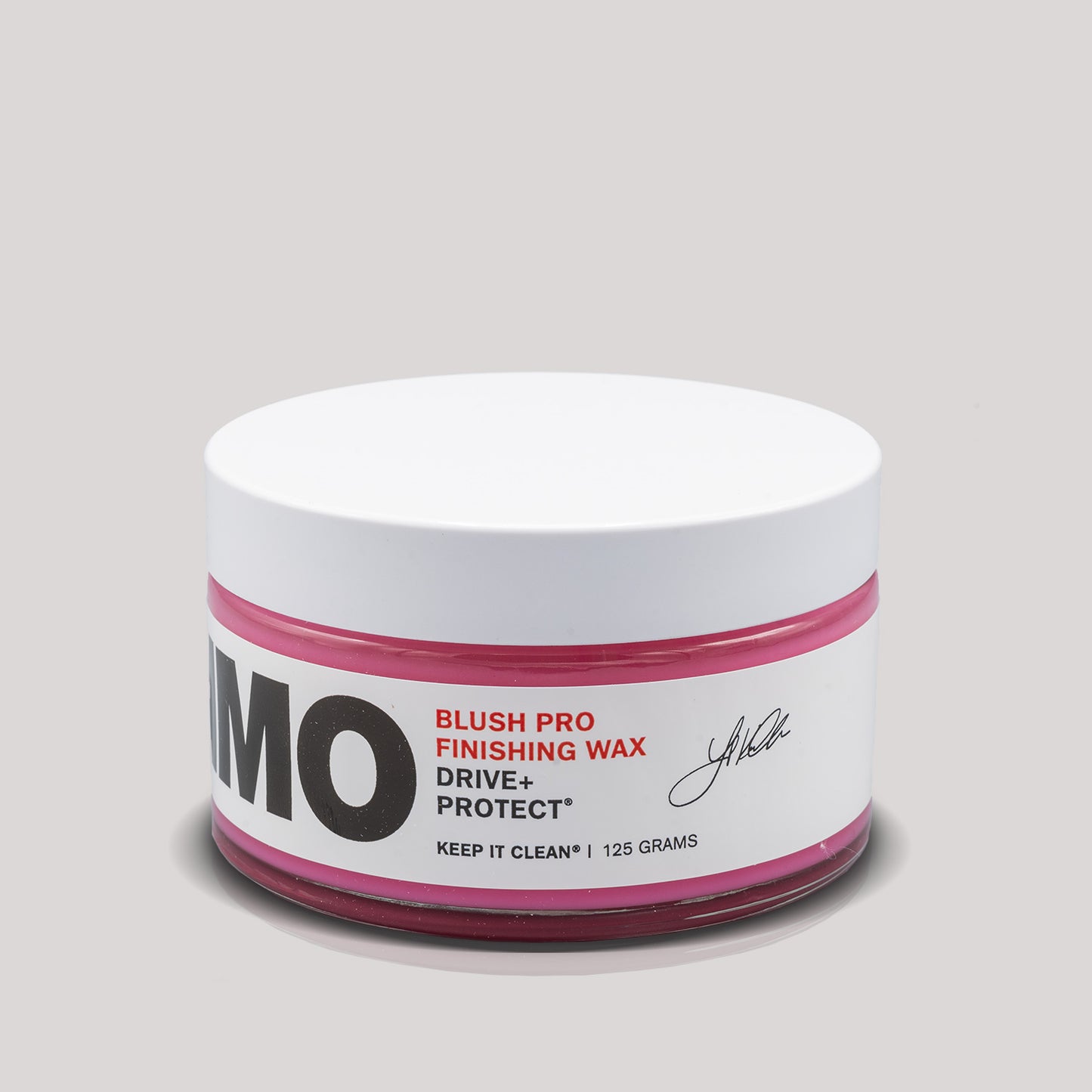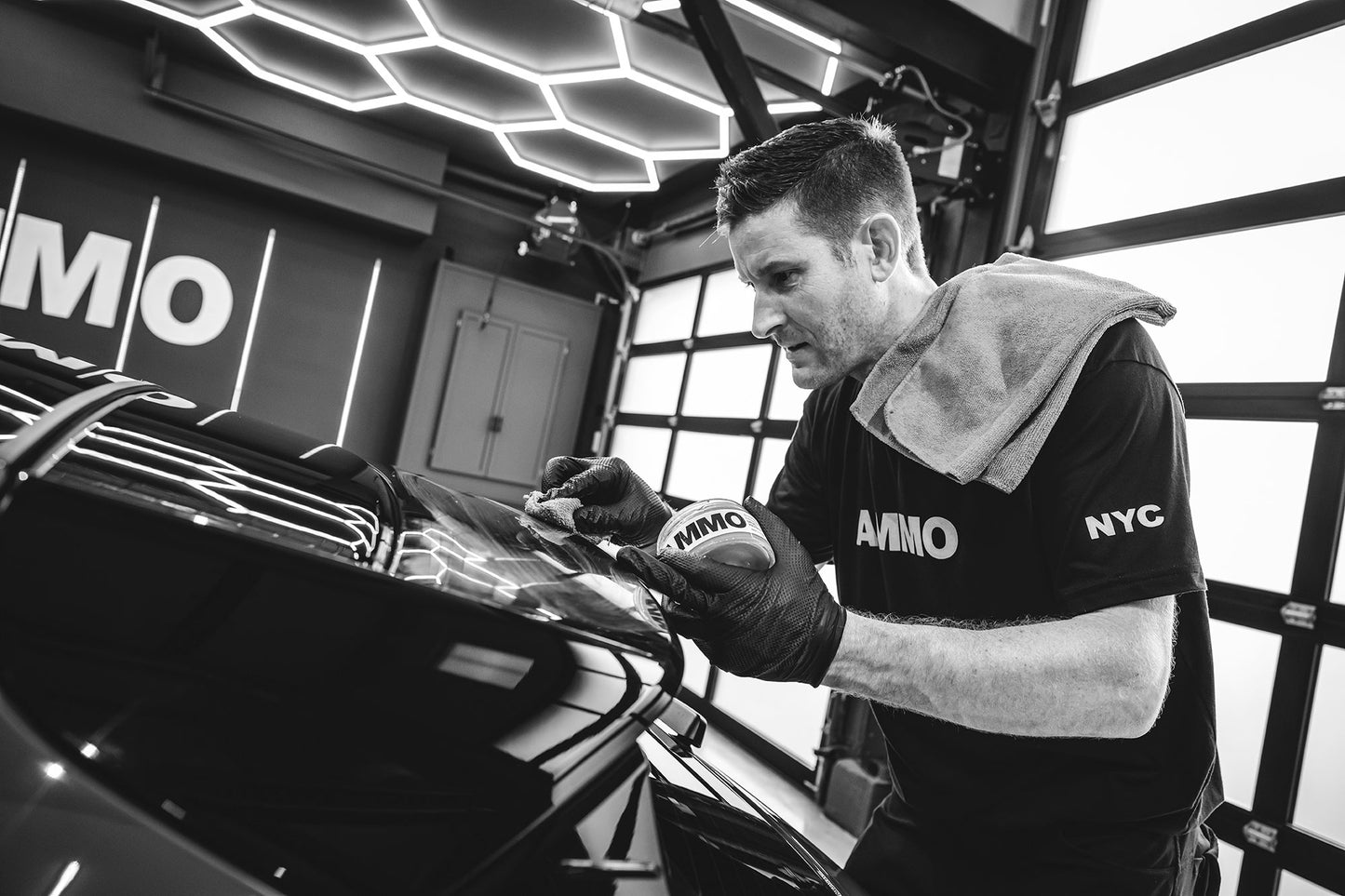 Product Details
How do I use AMMO BLUSH PRO FINISHING WAX
AMMO BLUSH PRO FINISHING WAX FAQ
Top notch Wax.
What a wax this is.. Wax is super easy on and off and a little on an applicator goes a long way. Smells awesome and the reflection is top notch.! Very high end Wax. A must for wax dudes.
For as many products as Ive tried in the last 40 years..
This is so far the best I've used. For a carnauba-based formulation I've never found something so satisfying to work with. When you've finally done the heavy lifting by preparing the surfaces, this is the iced tea and relaxation part. It could get better though (maybe, I wouldn't know..), we need only wait for Larry's next inspiration!!!
Wax
Easy to put on and takeoff. Looks great.
Wonderful Shine
Like everything else I've used from AMMO I feel this product is another in an impressive line. I was a bit concerned since I've never paid this much for any car care product, but that concern was very unfounded. It gave my car a deep luster that hasn't faded at all in the month since used. The car looks great even when it's a bit on the dirty side. Another product I would highly recommend.