Professional Grade Automotive Steam Cleaner
Regular price
Sale price
$1,599.00
Unit price
per
Sale
Sold out
Professional Grade Automotive Steam Cleaner
Sometimes you just need steam to get out the toughest stains and grime. We have just the thing. The AMMO US STEAM is constructed of stainless steel and features a 1-gallon boiler with variable steam control. The machine is capable of producing steam up to 300*F at a pressure of 65psi / 4 bar for the toughest interior details. Intuitive controls on the hose handle allow the user to adjust steam pressure and switch to the hot water sprayer. The hose itself has a large working radius of 24ft for vehicles of all sizes. Accessories include a variety of brushes, extension wands, and nozzles for every cleaning scenario. The AMMO US Steam is a professional-grade tool for the discerning detailer, weekend warrior, and enthusiast seeking the best results.
Safe and highly effective for interior detailing
Cleans and kills bacteria, mold, allergens, and viruses
Made from only the highest quality parts
Simple and intuitive user controls
Portable low volume machine
Choose and adjust steam pressure for maximum effectiveness
Share
View full details
Product Details
How do I use AMMO US Steamer
Great Tool To Have Around
I've had mine for about 10 motnhs so far and have no real complaints. I've used it on engines, undercarriages, bathrooms and in the kitchen without a problem. It really did a great job on everything. Toughest job was the engine undercarriage as it was very grimy . You'll like it if you get it. My only complaint was that a few accessories were missing. I made a phone call and no call back. But once I emailed , they arrived in the mail shortly afterwards.Did you see that I mentioned " kitchen" ? Well, not only did I clean the kitchen, I devised my own steaming pot with it to cook seafood. You never know what you can do with this steamer. It's up to you to figure that part out. I'm pretty happy and my friends are really impressed. I did find a minor design flaw in it though. The AMMO word in the storage cart harpooned my hand. Watch out for those sharp points on the letter "M". Even did an unboxing revue on Youtube about it.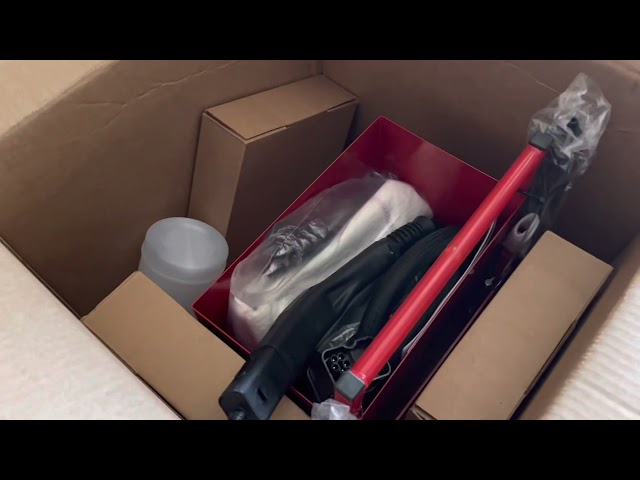 Just a few more notes.
I do recommend using distilled water. Even though the steamer can use tap water, solids in the water can cake on the heating element and periodically vinegar needs to be ran through the steamer and for the cost of vinegar, it's jsut as cheap to use distilled water. Just my two cents.
Removing roller pen and crayon stains? Yes, it does remove ink and crayon stains. It's almsot cathartic to have your little icasso's art work disappear from view! Larry has some very good videos showing how to best used the steamer.
Yes, it cleans floors and windows, aticualary in the corners like nobody's business. That keeps the spouse happy.
You might think about keeping a couple of detailing brushes for the engine compartment separate and the brushed used for the interior. This way, no stray oil makes its way inside the car.
Again, it's not cheap but this is a forever machine. It's nice to have a "Porsche" without paying "Rolls Royce" prices. Serioulsy, thresholds, brake calipers, wheels, rubber molding, crevices oare exterior lights, MBtex, leather, carpets, oil lines and fuel lines are all fair game with this tool.. Think of Snap-on as to quality.
This is the real deal ....and the car is only but one place to use it
I bought one these back when I first learned of Ammo. I can tell you it makes cleaning cars a snap. Look at the videos for hints on how to use. Further, we used on the house cleaning tiles, floors, tubs, sinks - you name it and it worked like a champ. Using just distilled water, it cleans better than nearly any chemical and it's quick. It's also built well. It's not cheap until that will break, wear out or otherwise live a short life. You should handily get many years of use. I know it seems pricey but it has near universal abilities to clean. It's worth every penny. If you don't ile it, I'll buy yours from you!